Sydney Comedy Festival Showcase
Event Details
Thursday, 04 Oct 2018
6.30pm - 9.30pm
Warren Sporting & Cultural Centre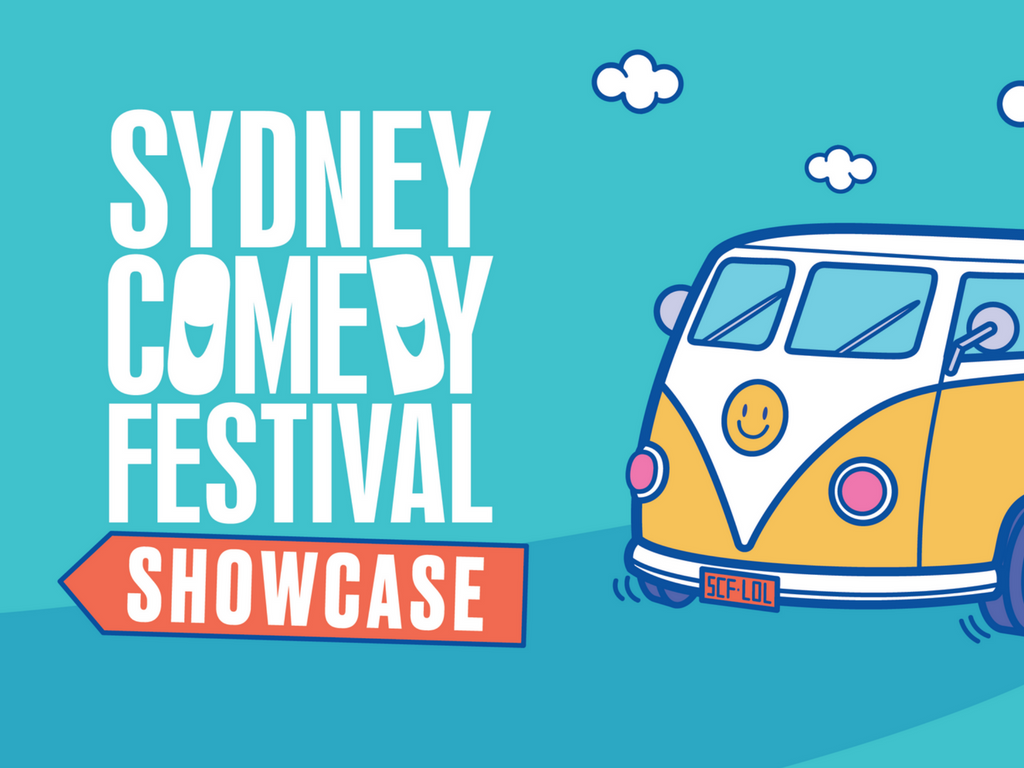 Small Business Night of Laughs
The businesses in Warren Shire have had a tough time in drought.
Now we are giving you something to smile about. The funniest comedians from this year's
Sydney Comedy Festival are hitting the road and bringing an all-star comedy showcase to
Warren!
With an epic comedy line up expertly curated from this year's festival, you will need to get in
quick for this hot ticket to a night of laughs. What's more we are picking up the tab!
Please note: Patrons under 18 years of age must be accompanied by a parent or legal guardian. 
For free tickets please visit Small Business Night of Laughs - Sydney Comedy Festival Showcase
Download Event Flyer