The New NSW Planning Portal
29 June 2021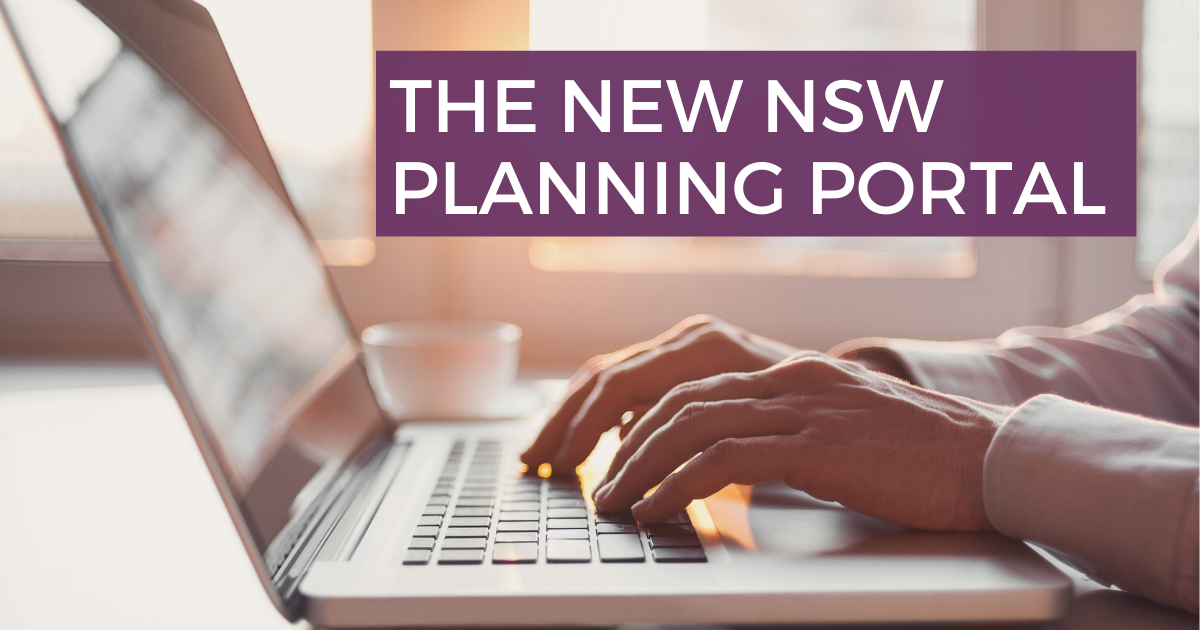 The NSW Government's Department of Planning, Industry and Environment (DPIE) has mandated the use of the NSW Planning Portal for all councils across the state from 1 July 2021.
The Planning Portal will be a single online platform for planning applications and certificates, transactions and includes a live map with detailed planning information.
From this date, the following applications need to be lodged via the portal:
Development Applications
Section 4.55 Applications
Complying Development Certificates
Construction Certificates
Subdivision Certificates
Occupation Certificates
The Planning Portal will provide a quicker, simpler, and more transparent online service. Users will be able to:
View, manage and track the progress of applications;
Fees will be payable to Council at this stage;
The Department is developing payment functionality on each of the relevant ePlanning Digital Services to enable applicants to pay all relevant fees online at the point of lodgement.
Fees will eventually be payable through the ServiceNSW payment gateway and may incur a surcharge depending on the payment method.
Upload documents;
Receive email notifications at key stages of the application process; and
View an enhanced digital mapping service that provides easy-to-use, information-rich maps for every address and lot in NSW
To support this transition, with assistance from the NSW Government's $50,000 grant, Council has developed a consultation office with staff available to assist residents in using the online portal to lodge and track applications.
Overview of the Planning Portal