From the Mayor's Desk - 4th February 2019
04 February 2019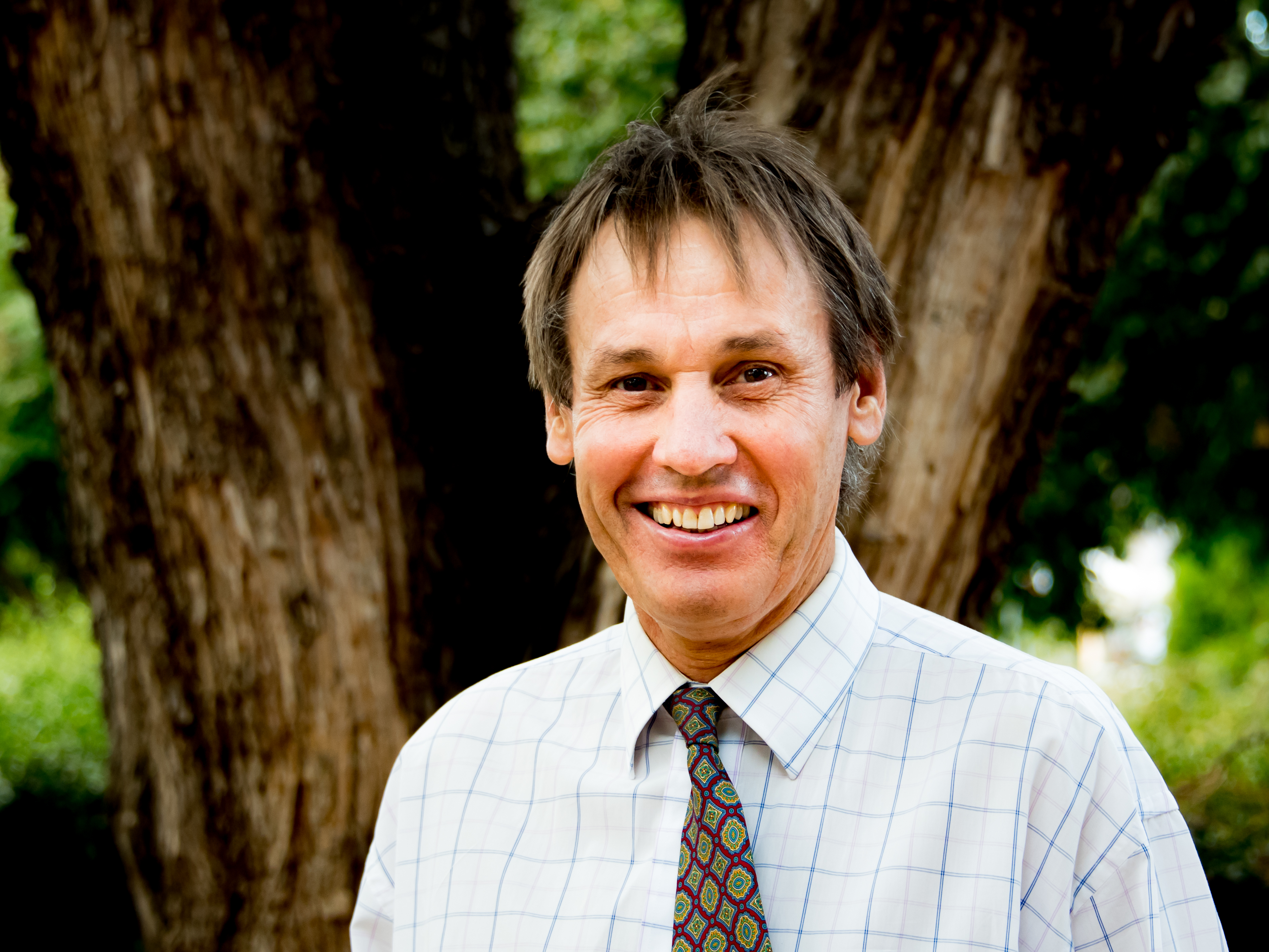 This is our first Mayors' column for 2019 and to welcome in the year the community brought together another fantastic Australia Day event. Our Ambassador Susie Elelman was very welcoming and helped us enjoy a great day. I would like to congratulate all our Australia Day award winners and to congratulate all the people that were nominated for an award. I would like to congratulate Israel and Bjorn Maligaya on becoming Australian citizens. We have so many good volunteers and community minded people in the Warren Shire.
At Council we are working hard to undertake works across many areas and over the coming weeks we will report on many of these. This week I would like to report on Macquarie Park.

Macquarie Park is undergoing a face lift. Council commenced the project prior to Christmas and delayed works whilst events such as Carols by Candlelight in the park were held. We temporary ceased work during the Christmas shut down, but we are in full swing again now.

Council using its own staff and local contractors have removed footpaths and are in the process of pouring new concrete We are removing the old playground equipment and installing new equipment including a flying fox. We have extended electricity and water in order to install two banks of electric BBQ's. We are improving the access pathway and gardens from the Highway into the park and installing car parking from the lane off Lawson Street to allow elderly and access impaired persons to use the park.

Council is funding the upgrade works from grants received from the NSW State Government.

We would like to thank the community for its patience whilst this work is undertaken and the support of the local contractors and our Council staff who are working through this heat wave to keep the project on track.

Milton Quigley
Mayor
4th February 2019