From the Mayor's Desk - 28 October 2019
28 October 2019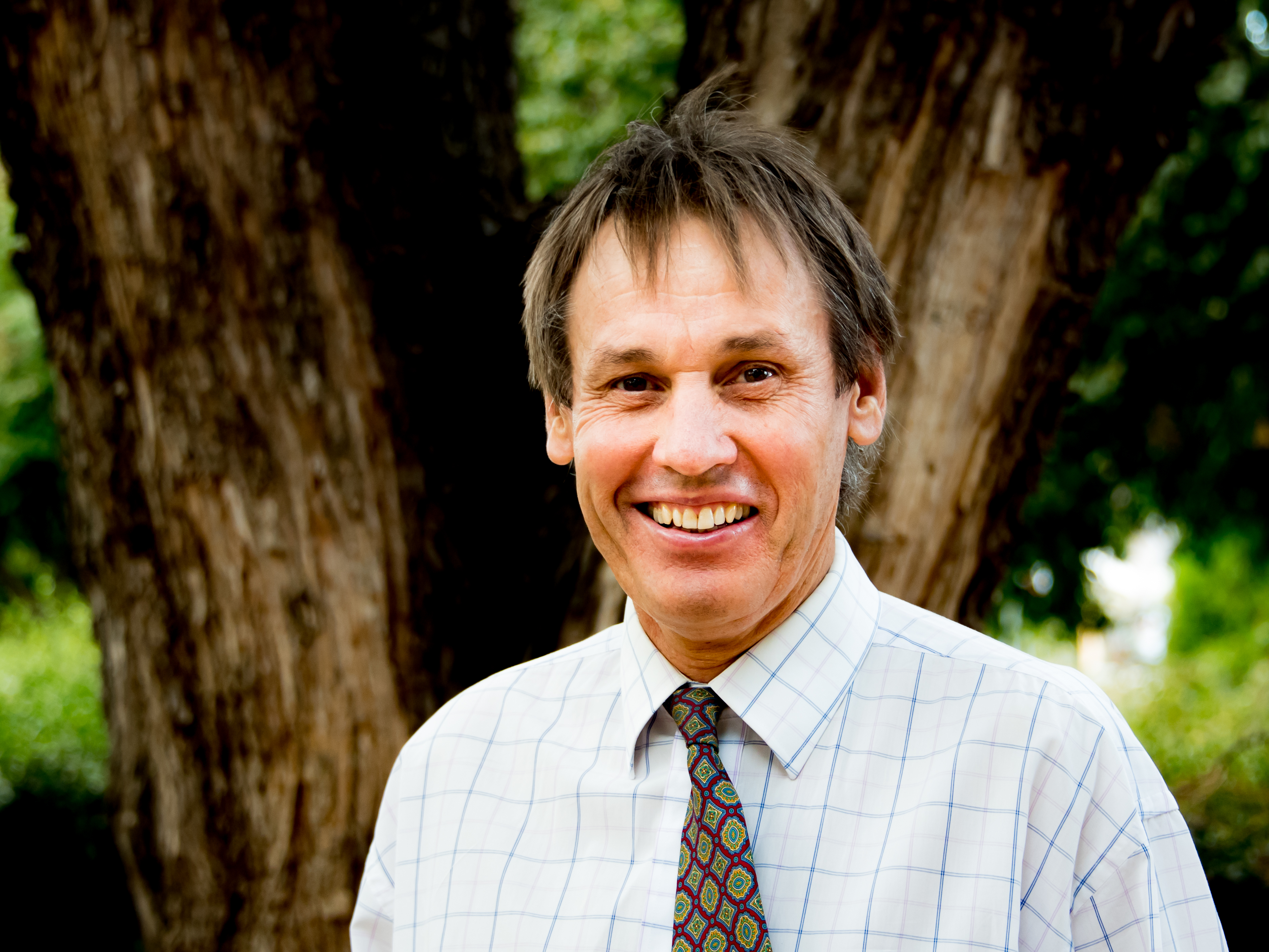 It was wonderful to see Warren shown in such a positive light on the nationally televised Today Show last Tuesday morning.
Amanda Brien and her team at the Services Club are to be warmly congratulated on staging such a wonderful event. In the same vein, well done to all those who spoke or performed and a particular shout out to the staff and students from both of our schools, the preschool and Little Possums who were great ambassadors for our town.

I must make mention of Grace Brennan and the significant group of young women sporting the orange "#buy from the bush" logo. What a phenomenon you have created not just for Warren, but for lots of country boutique businesses.

Council's Water Conservation Committee in consultation with Council's Parks and Gardens Crew has recommended implementing further measures to preserve our river water. These were passed by Council on Thursday with the water level between the two weirs decreasing and with minimal potential for top ups. Amongst the new measures adopted is the introduction of amended restrictions on the watering of household gardens. This can now occur between the hours of 6.00 am and 9.00 am only and on the odds and evens basis that is already in place. Council will not water during this period so that reasonable water pressure can be maintained. Council will undertake limited watering of parks and gardens in the evenings. A letterbox drop will occur outlining what we are asking residents to do.

We are meeting with Macquarie Regional Water Strategy Committee on Wednesday, 30th October for an update on water issues. Our own strategy will be reviewed at the next monthly Council meeting to be held 5th December.

The bores supplying potable water continue to function well with levels of salinity remaining stable and within Department of Health guidelines. Council is fully aware of leaks from the Stafford Street potable water reservoir. Whilst appearing significant the leaks are in fact minimal. Occupational Health and Safety concerns and the impossibility of adequate repairs mean that we are talking with government seeking funding for its replacement.

Milton Quigley
Mayor
28th October 2019