From the Mayor's Desk - 25 June 2018
25 June 2018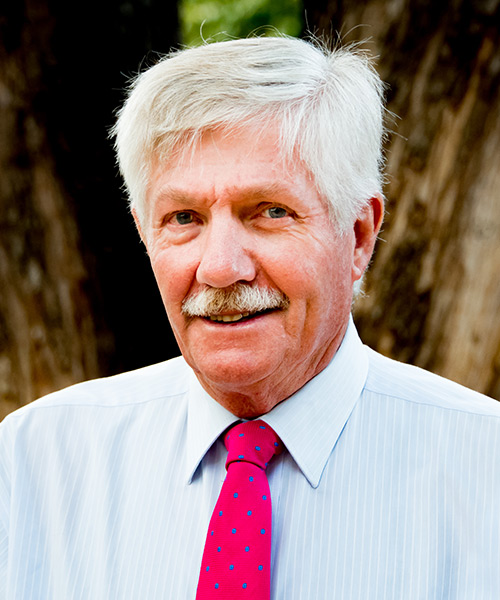 At the time of preparing this report on Sunday evening, many of us right across the Shire would be crossing our fingers that the predicted mid week change brings some worthwhile rain.
With work about to get underway on finishing the Main Street upgrade, no one should object to further delay if it is due to wet weather. All the underground work involving water and sewerage connections has been completed, leaving the tree guards the focus before a general tidy up. Discussions are continuing with the RMS concerning the roundabout design and construction prior to finalisation of this very important feature of our town centre.
Members of Council's Town Beautification Committee will be meeting shortly to make recommendations to Council so that this long drawn out project can be satisfactorily concluded. We do understand the frustrations caused to Main Street business houses especially and hope the result will in time be seen as worth the pain.
NRF (Rex) Wilson OAM
Mayor