From the Mayor's Desk - 18 June 2018
18 June 2018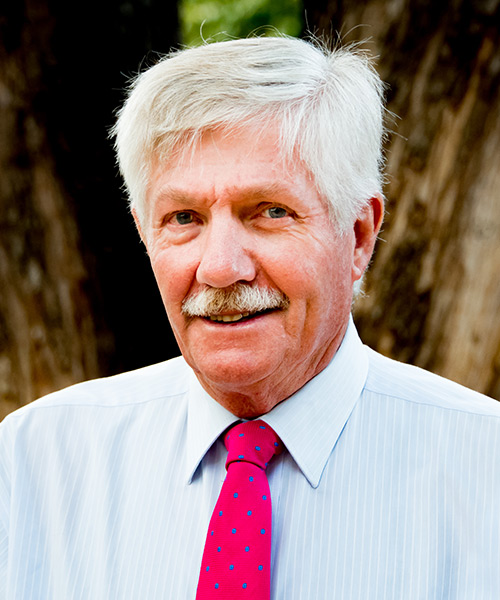 The Northern Basin Review of the Murray Darling Basin Plan identified St George, Dirranbandi, Collarenebri and Warren as the most affected communities by measures identified in the Plan.
St George and Dirranbandi are both located in the Balonne Shire just over the border in Queensland, which puts them in the electorate of the Federal Minister for Agriculture and Water Resources David Littleproud, who has indicated there is adjustment funding available. Richard Marsh, Balonne Shire's Mayor, organised a meeting in Lighting Ridge with Walgett Shire (as Collarenebri is in the Walgett Shire) and Warren Shire. As a result of this meeting two weeks ago, the Minister has agreed to meet with the three Councils this week in Canberra. We hope to be able to report a favourable outcome for all our communities covering all interest groups backed up by real dollars in the Budget.
The good news this week concerns the NSW Government's announcement of funding for Doppler weather radar installations to cover western NSW, bringing us into line with the rest of the State. This decision demonstrates the value of Councils working together in OROC (the Orana Regional Organisation of Councils) and hopefully this spirit will continue under the new body to be known as the Orana Joint Organisation (JO) of Councils.
The JO is more than a name change, with the State Government legislating to set up 11 JOs across NSW to include over 70 rural and regional Councils. The Orana JO met for the first time in Gilgandra last week and will consist of only six members of the original OROC group. Encouragingly our previous Chairman, the Mayor of Gilgandra Doug Batten, and our previous Executive Officer, Belinda Barlow, have both taken on these roles in the new Organisation. The aim of these changes is to enhance the way Local and State Governments work together to plan and deliver important regional infrastructure and investment. From our perspective, there is a great deal of goodwill to see that these new arrangements do deliver tangible benefits for the community.
NRF (Rex) Wilson OAM
Mayor