From the Mayor's Desk - 31 May
31 May 2021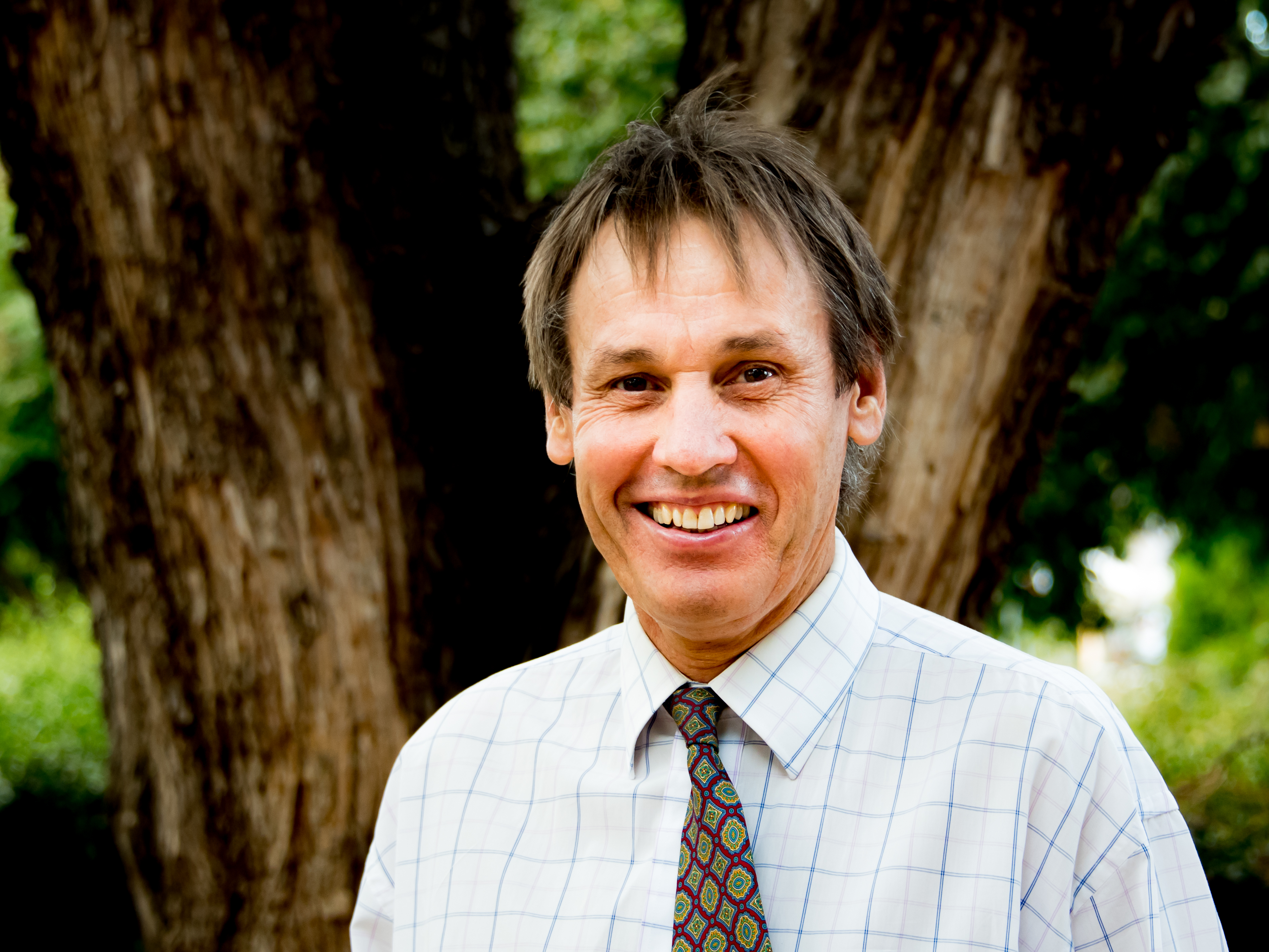 On Wednesday, 19th May Councillor Druce and I made a presentation in Dubbo to the NSW Upper House Parliamentary "Inquiry into Health Outcomes and Access to Health and Hospital Services in Rural, Regional and Remote NSW".
Council had previously made a written submission to the Inquiry.
Council in consultation with the Warren Heath Action Committee (WHAC) had identified five areas of concern regarding the provision of health services in Warren. These were:
Provision of GP services;
Recruitment, training and upskilling of health staff particularly in relation to the Multi Purpose Service (MPS);
Aged care including the need for a Dementia Specific Unit;
Community education and information relating to the range of Allied Health Services available in Warren; and
More consistent delivery and easier access to those Allied Health Services.
The point was made quite strongly that the provision of adequate GP services in both the private practice setting and as Visiting Medical Officers at the MPS was the cornerstone of good health outcomes for us.
Our Monthly Council Meeting took take place last Thursday.
On Friday I travelled to Sydney for a meeting of the Country Mayors Association. Those speaking included Clr Linda Scott, President Local Government NSW(LGNSW), The Hon Melinda Pavey, MP, Minister for Water, Property and Housing and Mr Shane Fitzsimmons, Resilience NSW.
We had all looked forward with anticipation to the Warren Pastoral and Agricultural Association's Show on Saturday. It certainly didn't disappoint with a great Show being staged with an excellent crowd in attendance. Congratulations to President, Ashley Bell, Secretary, Sophie O'Brien, the Committee, Stewards and the large cohort of volunteers whose efforts made the Warren Show such a fabulous community event. The newly opened Ron McCalman Pavilion is certainly a quality addition to facilities at the Showground/Racecourse. It attracted many favourable comments.
Clr Milton Quigley
Mayor