From the Mayor's Desk - 29 March 2021
29 March 2021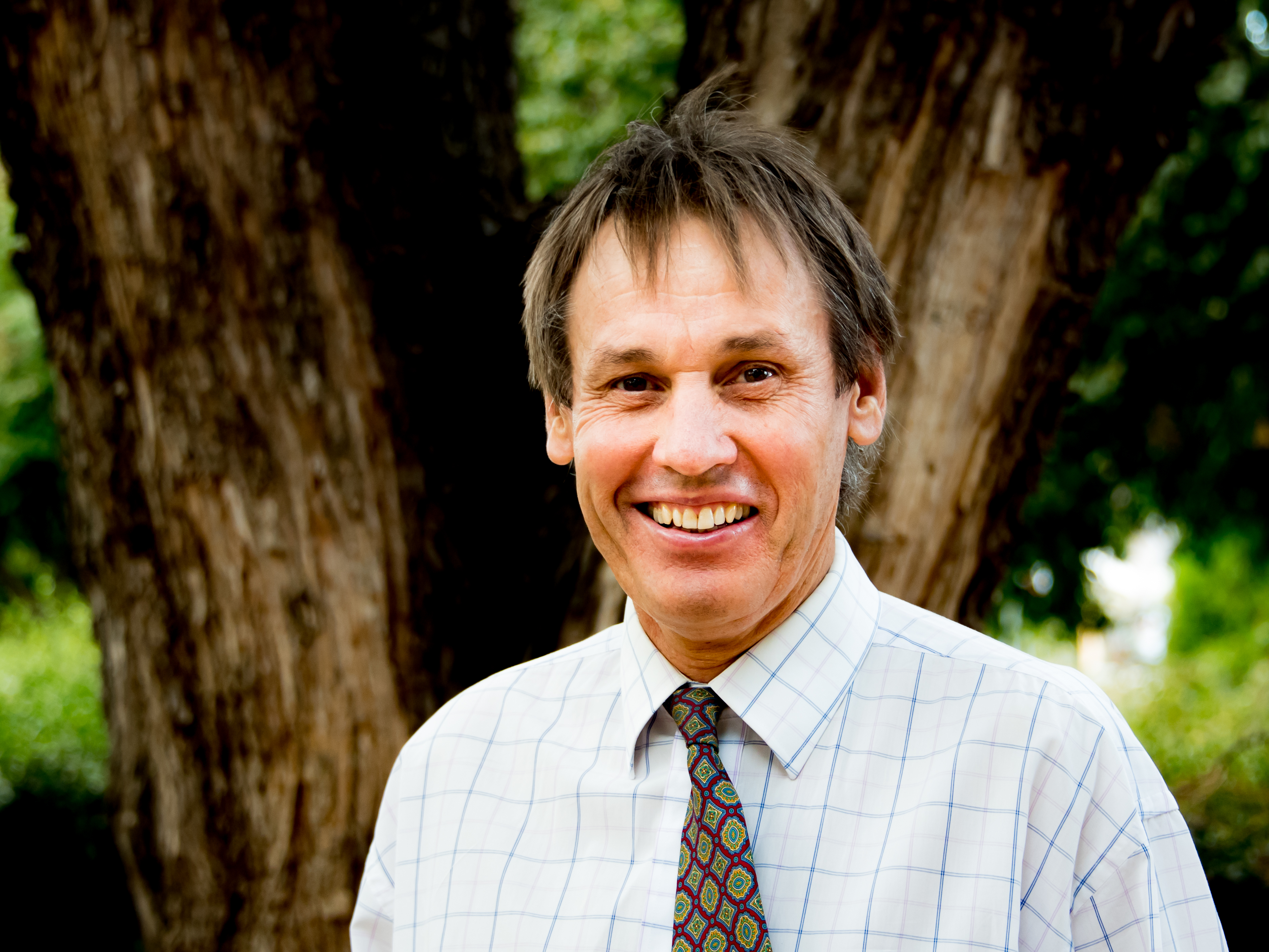 Last Thursday saw Council hold its monthly meeting. Council welcomed Gary Woodman to his first meeting in his capacity as General Manager, Warren Shire Council.
The significant amount of local rainfall has meant that all unsealed roads within the Shire remain closed to vehicular traffic. Additionally, some sealed roads have water over them and we have some instances of road closures due to localised flooding particularly along the Marthaguy Creek. Council provides daily roads updates for the information of the travelling public. Council has submitted an application for a Natural Disaster Declaration to Resilience NSW for the affected areas of flooding and damage in Warren Shire.
Warren Shire Council is renewing the Alcohol Free Zone within the Warren Town Levee. Notices were published in this newspaper and letters sent to the NSW Police, the Chamber of Commerce, Macquarie Aboriginal Land Council and licensed premises inviting representations, submissions or objections. None were received.
Sunday saw the twelfth Warren Community Triathlon take place after a Covid enforced lay off last year. A number of positive comments were made by both competitors and visitors regarding the enhanced facilities and appearance of the Warren War Memorial Swimming Pool. Council was able to support the event particularly in regard to presenting the pool at its best and with the placement of obligatory signage notifying motorists of the presence of cyclists.
Clr Milton Quigley
Mayor