From the Mayor's Desk - 22 March 2021
21 March 2021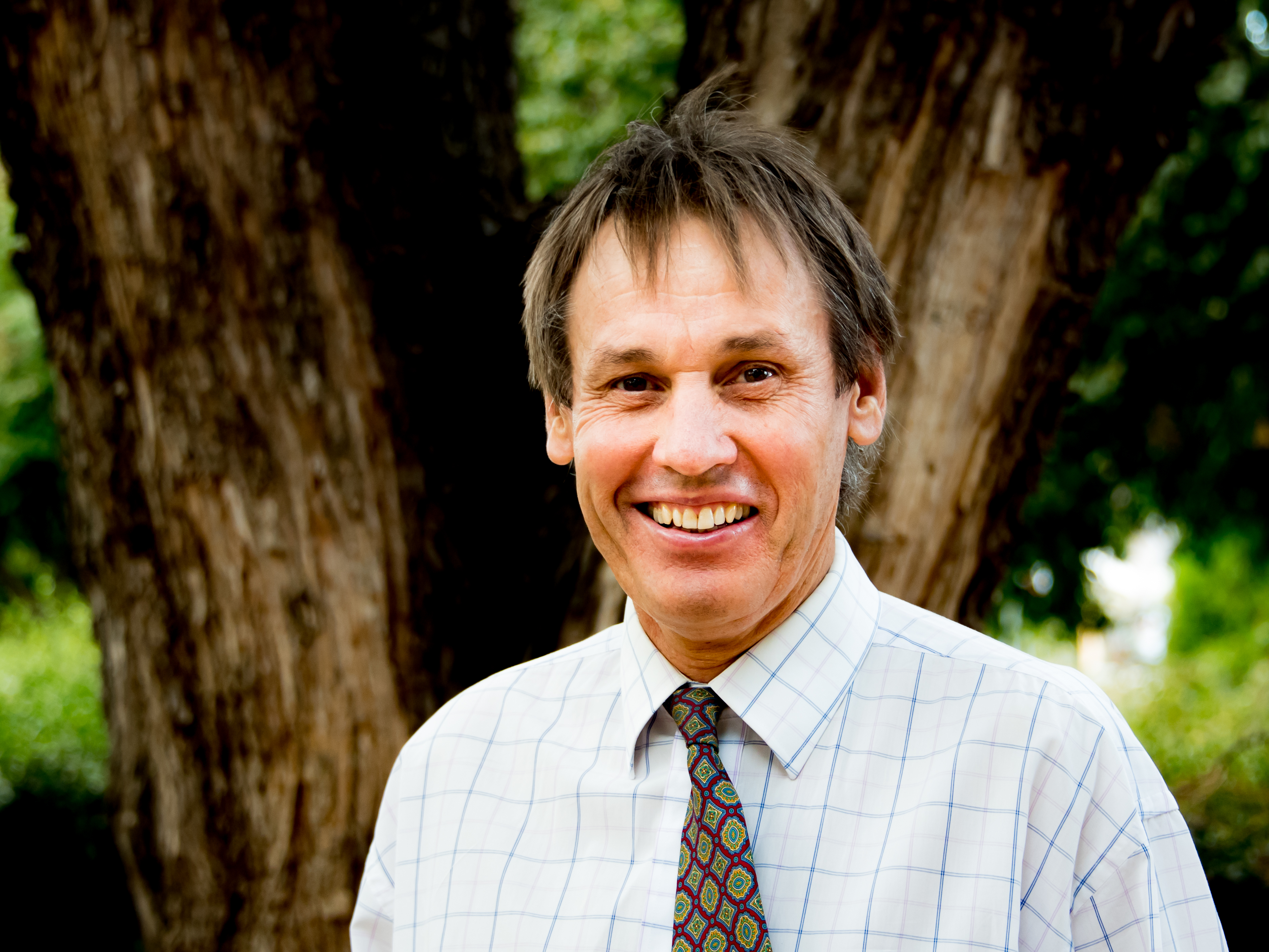 The widespread rain last week was certainly welcomed by most people. The last twelve months have certainly seen a dramatic turnaround in climatic conditions. As I write this, (Sunday), it is raining again and with the ongoing wet conditions Council has closed all of its unsealed roads.
The mouse infestation is causing significant concern to residents, business owners and farmers. As the infestation continues so does the financial cost of mouse eradication. To this end I have written to our State Member, Roy Butler and Barwon duty MLC, Sam Farraway seeking some form of financial assistance in combating the mouse problem. I await their response.
Warren Shire Council will hold its full monthly meeting in the Community Room on Thursday.
Clr Milton Quigley
Mayor