From the Mayor's Desk - 18 May 2020
20 May 2020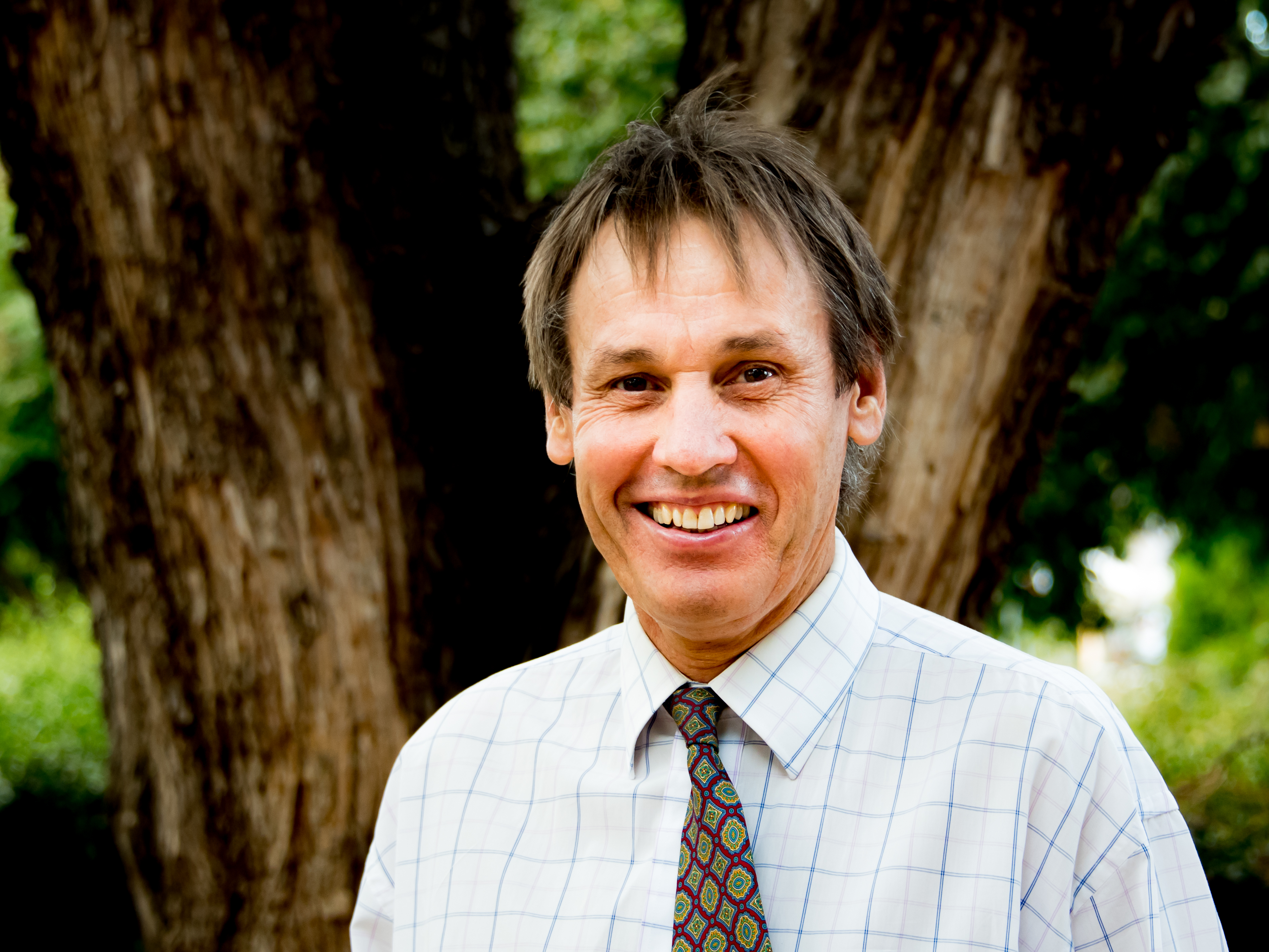 Council has enthusiastically received news that through the State Government's Stronger Communities Fund we will receive $608,000 for the construction of a Water Park in the Carter Oval Sporting and Recreational Precinct. The announcement, made by Nationals MLC, Sam Farraway, means that another section of the master planned area can be completed without reliance on any ratepayer funding.
In further news at Carter Oval, Council anticipates that shade sails will be installed over the Skate Park within the next couple of months. Patchwork grass has also recently been laid in order to begin the landscaping of the area. This is again grant funded.
In relation to COVID-19 restrictions, Council will begin lifting restrictions in line with Government announcements. There will, however, be a responsibility on all of us to continue to do the right thing in terms of social distancing and using sanitiser. The last thing we need is an outbreak of COVOD-19 in our Local Government area. Council has opened the showground racecourse for equestrian use, will open the Outdoor Gym this week and Macquarie Park playground. The Council Office will remain closed whilst sneeze guards are installed and the new ramp and stairs are completed.
Council's four grader crews continue to repair roads all around the Shire. Please don't hesitate to contact Council's Engineering Department in the case of there being a section of road that needs attention.
Council last week began rejuvenation work on the Council Building. A new ramp is being constructed to comply with present disability access guidelines , as well as steps at the front entrance and a new awning. This work will take three to four weeks to complete. Simultaneously, work will begin on a new Council Chambers Building that will also allow disabled access to Council Meetings. This is not possible at present.
The space will also be available for meetings. New office space will also be provided at the rear of the building. The floor plan remains the same as that advertised over the last twelve months. The project will be funded from reserves built up over a number of years.
Milton Quigley
Mayor