From the Mayor's Desk - 17 May
17 May 2021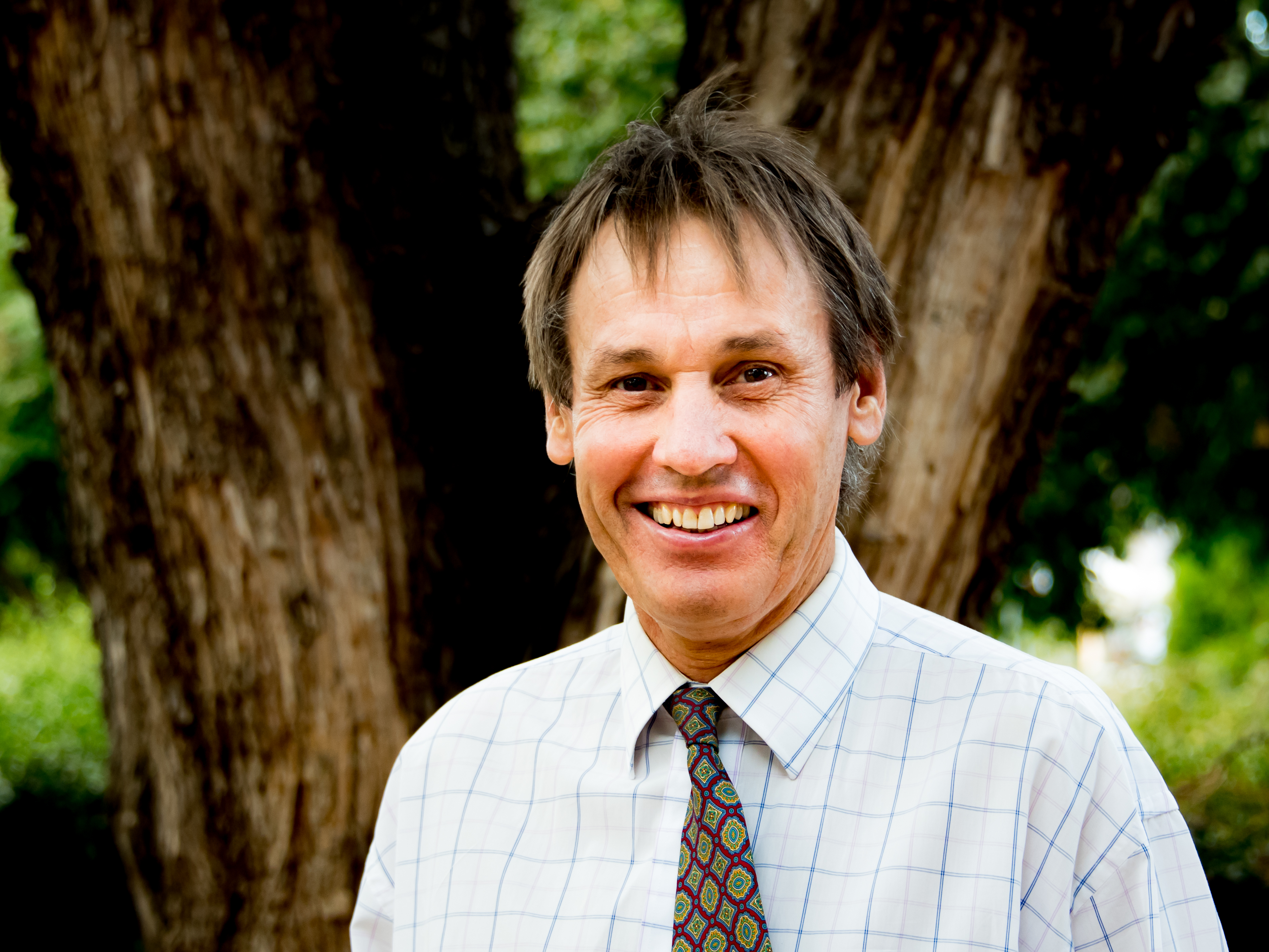 The General Manager and I attended the Orana Joint Organisation of Councils Meeting on Wednesday, 12th May in Narromine. The six member Councils of the Joint Organisation (JO) have each individually resolved to resign from the JO. Cost, legislative burden and the lack of tangible benefits for the region have been sighted as the reasons for necessitating this action. As importantly, in the establishment of JO's by the State Government, our region was fragmented by the establishment of the separate North West Joint Organisation and was further hampered in representing the whole region by Dubbo Regional Council, Coonamble Shire Council and Brewarrina Shire Council choosing not to be JO members.
Invitations will now be issued to the 12 former member Councils of the Orana Regional Organisation of Councils with a view to re-forming that group to represent the region on a voluntary basis without having the costly overheads that are legislated for and required in a JO model.
Councillor Druce and I will present to the "Health outcomes and access to health and hospital services in rural, regional and remote New South Wales Inquiry" on Wednesday, 19th May in Dubbo. We have been grouped with Parkes Shire Council and a General Practitioner from an Ochre Medical Centre in a 45minute session beginning at 10am. The session will be live streamed. The link is http://www.parliament.nsw.gov.au/Pages/webcasts.aspx
Mr Rod Sandell on behalf of Warren Rotary, will present to the same Inquiry in Wellington on Tuesday, 18th May. That session will also be live streamed.
Clr Milton Quigley
Mayor