From the Mayor's Desk - 12 April 2021
14 April 2021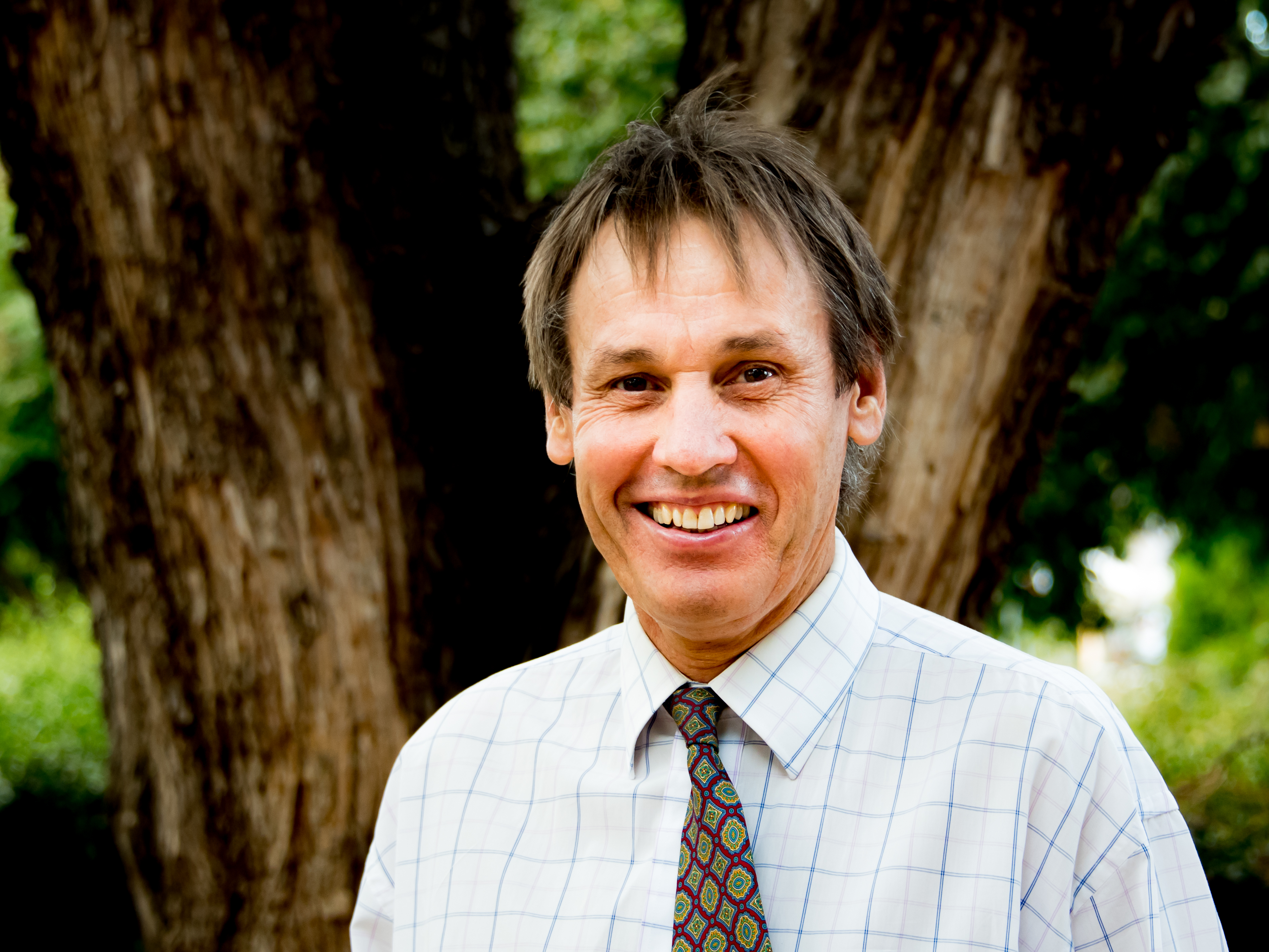 Sunday saw a very successful Open Garden Day take place as a fund raiser for the Warren Museum and Gallery Association. The quality of the gardens on display was exceptional. Our many visitors were suitably impressed, noting how much work had been done by owners to achieve gardens of such a high standard. Congratulations to the eight families, in addition to the WOW Centre, who opened their gardens.
Congratulations particularly to Dr John Burke, Chairman of the Association and his significant cohort of volunteers who made the event such a success and such a community event that engendered widespread support.
The General Manager and I will meet this week with Professor Richard Bush, NSW Crown Land Commissioner and his Project Engagement Officer, Dr Brendan Logan. The Commissioner has been provided with an issues briefing paper foreshadowing matters of importance to both landowners and Council. High on the agenda is the difficulty some landowners are having in relation to the purchase of small parcels of crown land on which there is infrastructure in order to comply with the National Resources Access Regulator's Flood Plain Harvesting legislation.
Clr Milton Quigley
Mayor
12th April 2021