Essential Energy's Community Choices program is now open
15 April 2021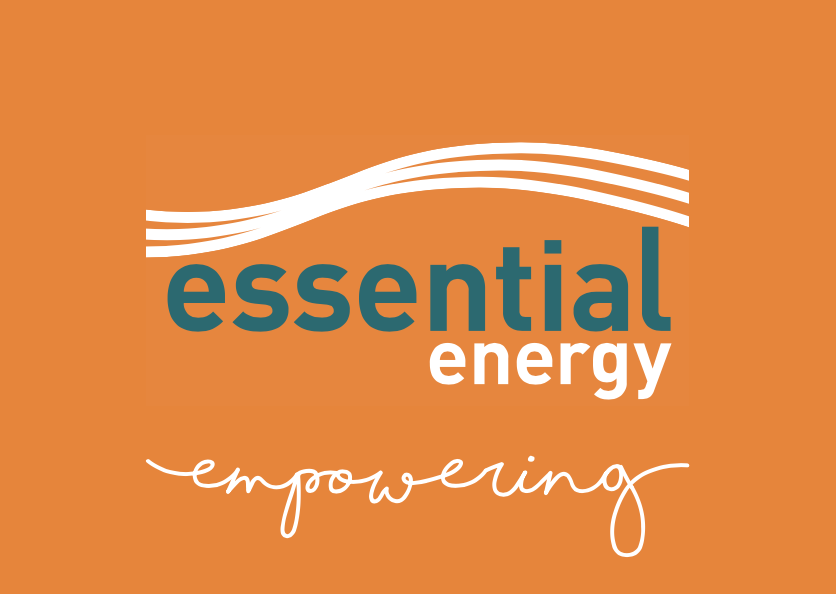 Essential Energy's Community Choices program is open again, allowing people across rural, regional and remote NSW and parts of Southern Queensland to vote for grassroots causes that can do with some extra support.
A total of $175,000 will be shared by eligible groups across 20 zones, with funding of up to $2,500 per successful group.
Eligible charities, registered not-for-profit groups and community groups can nominate themselves, or be nominated, from 12 April 2021. Full details are at essentialenergy.com.au/choices
How much money each nominated organisation receives is determined by how many community votes they receive via the online voting platform. The entire process can be completed online – from nominating to the community voting, which makes it an easily shareable and COVID-safe way to raise funds.
This year, Essential Energy has introduced an additional Small Communities category. Local groups within our footprint who are in towns with populations of less than 20,000 people can nominate for this additional category, boosting their opportunities for funding if they are relying on a smaller voting base than groups located in large communities.
Last year, more than 120 organisations shared in the total funding, which was used for everything from local Dragon Boat Clubs to Equestrian groups supporting kids and community outreach programs like Meals on Wheels and Legacy.
The program is a great way for communities to have direct input into who they would like to support with funding in their local areas.